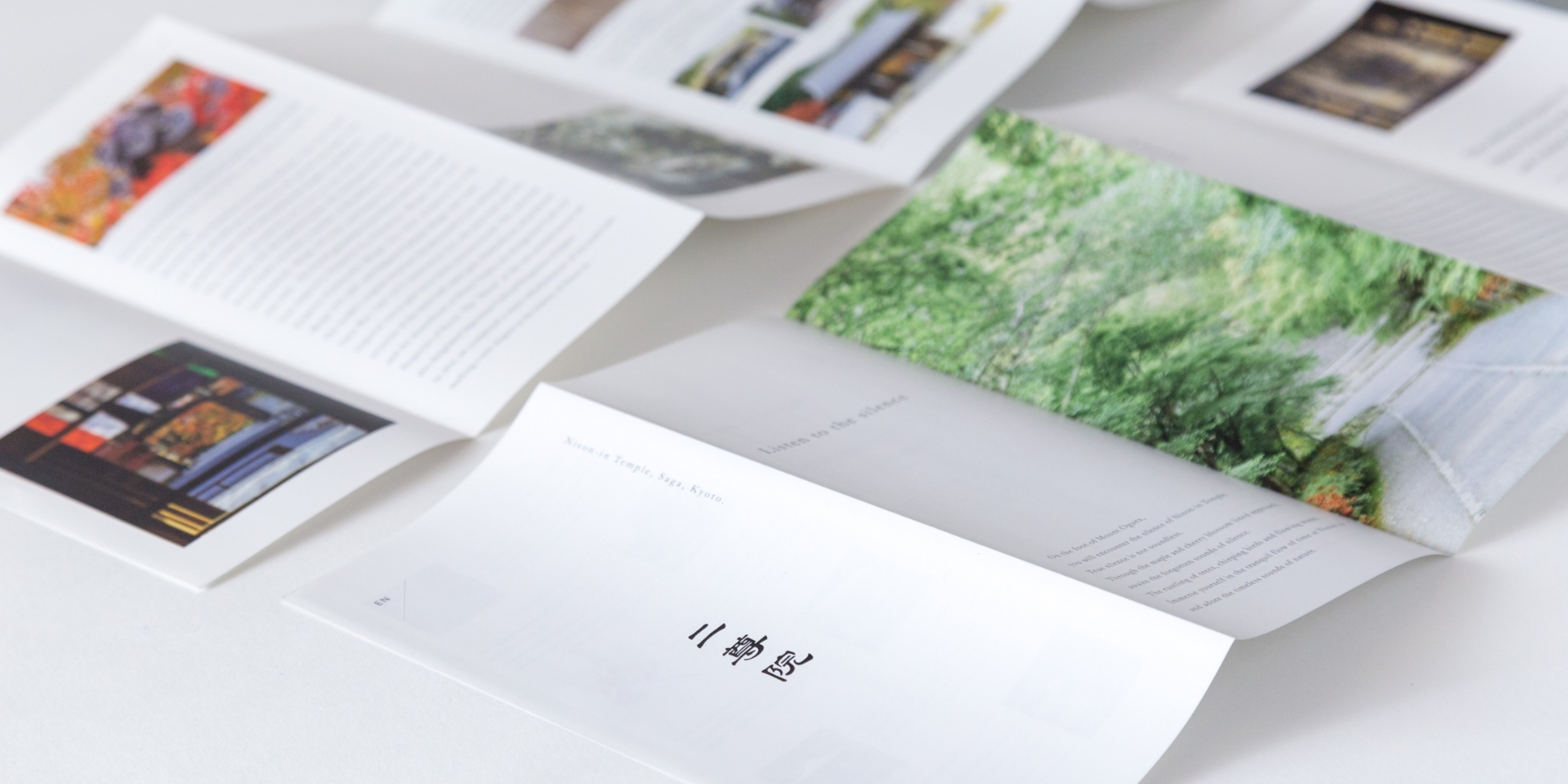 Design of a series of websites, pamphlets, postcards, and posters for Nison-in Temple on Mt Ogura in Saga, Kyoto. The tranquillity of Nison-in Temple is expressed through photographs, copy, and movies.

Nison-in is a Buddhist temple with 1200 years of history situated in Kyoto, the ancient capital of Japan.
It offers a quiet alternative to the hustle and bustle of downtown, a peaceful side of Kyoto that is more true to the city.
It is as if the time flows differently there.

In this project, photography plays a crucial role in communicating the tranquil atmosphere of the temple.
To offset the photographs, we opted for a clean design that allows the photographs to stand out without any distractions.
The outcome is a beautifully simple and modest design that translates both Buddhist ideals and the beauty of nature.


Graphic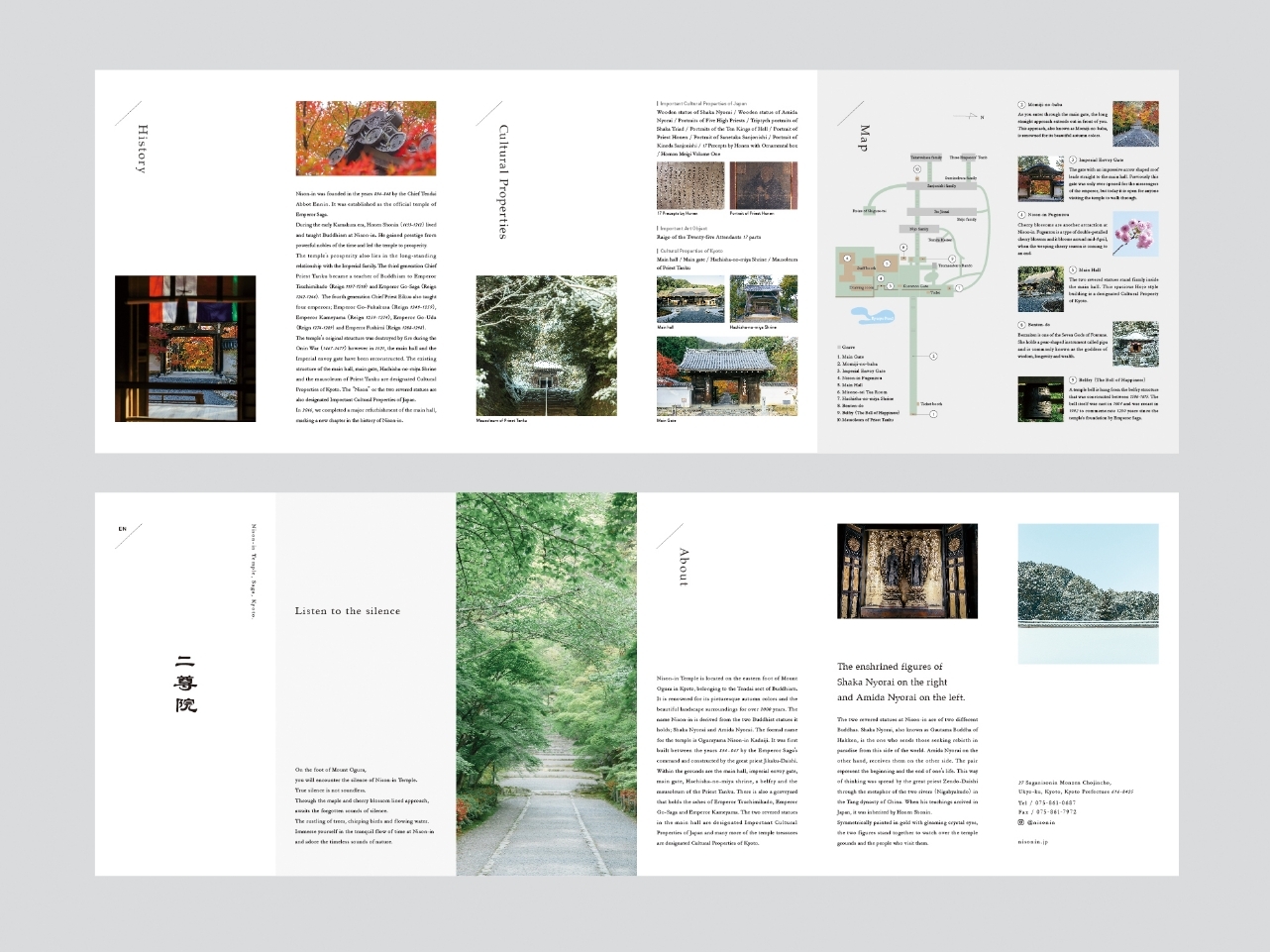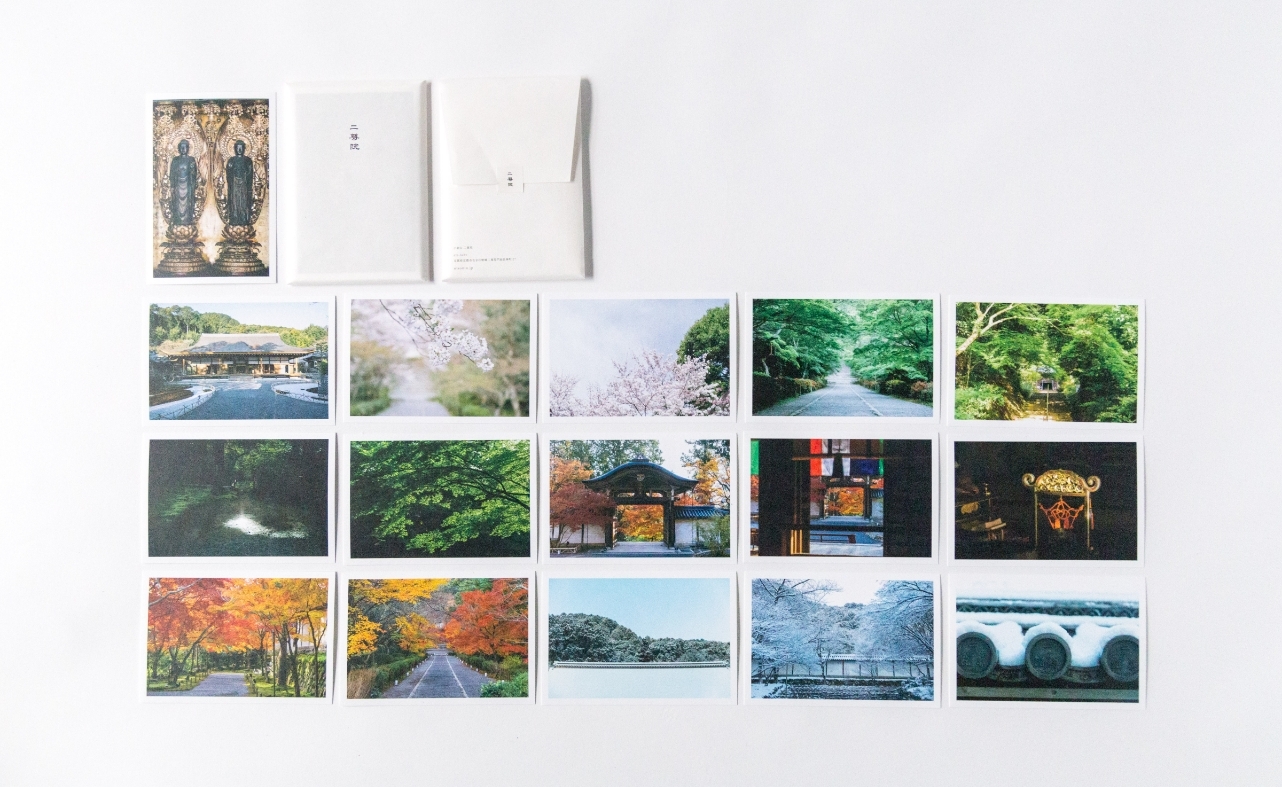 Web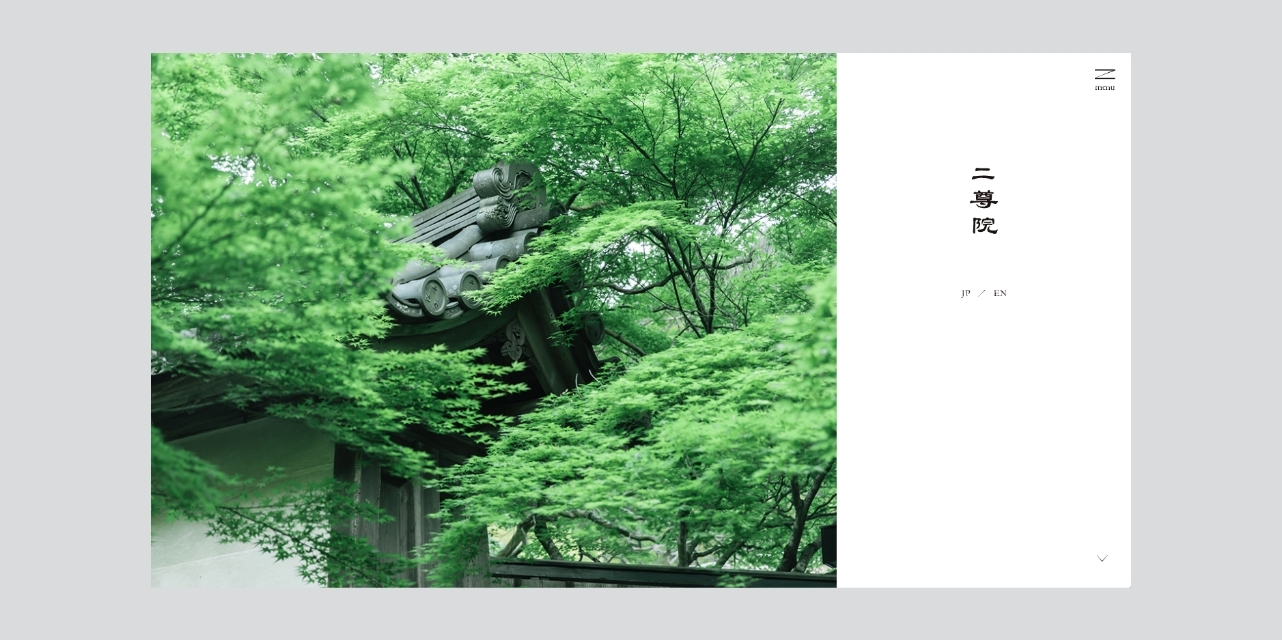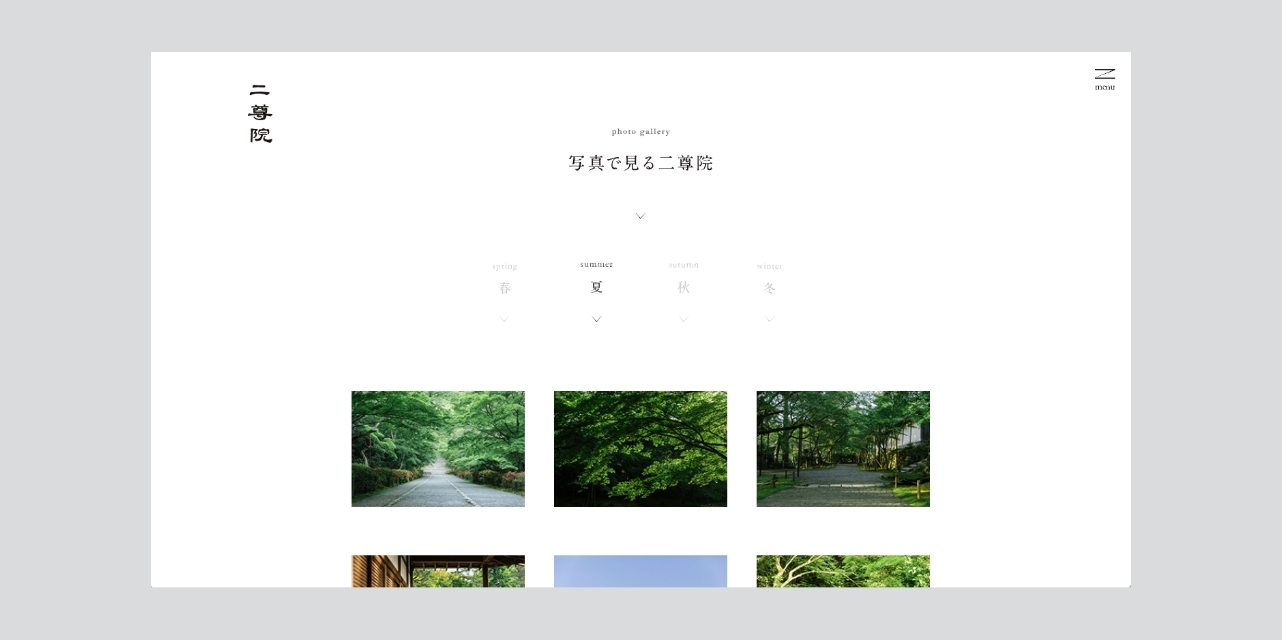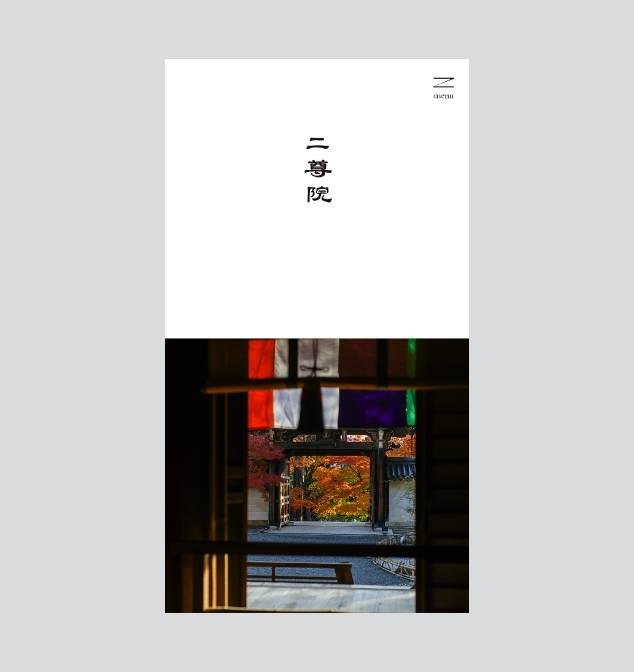 Photo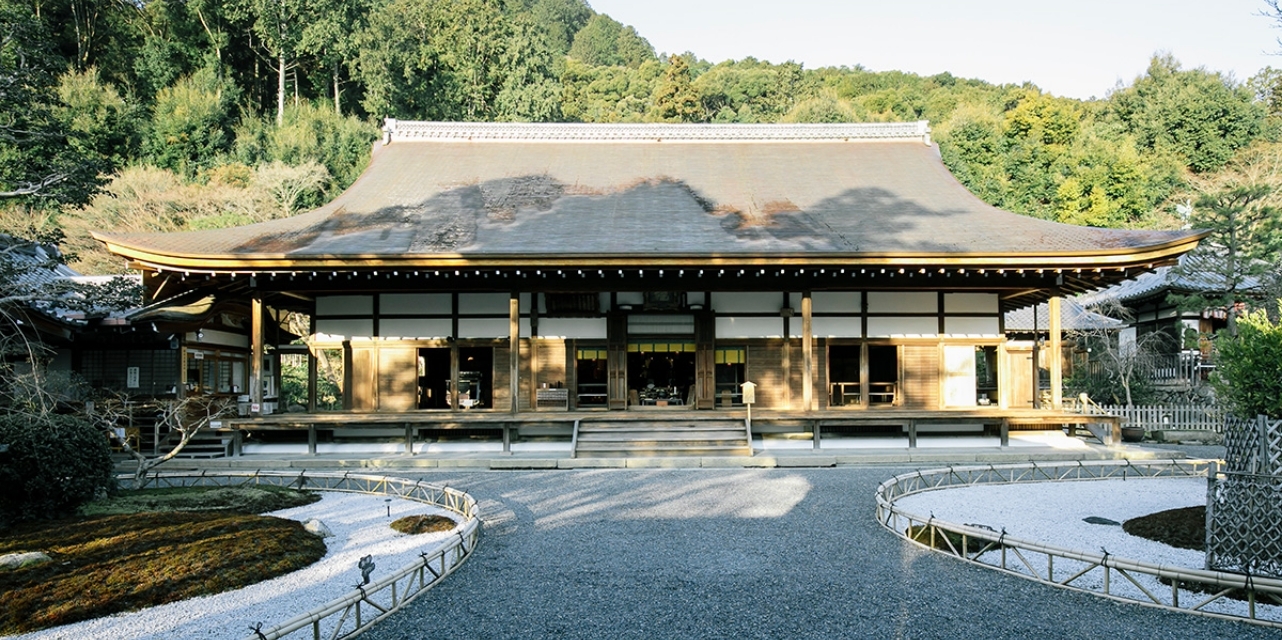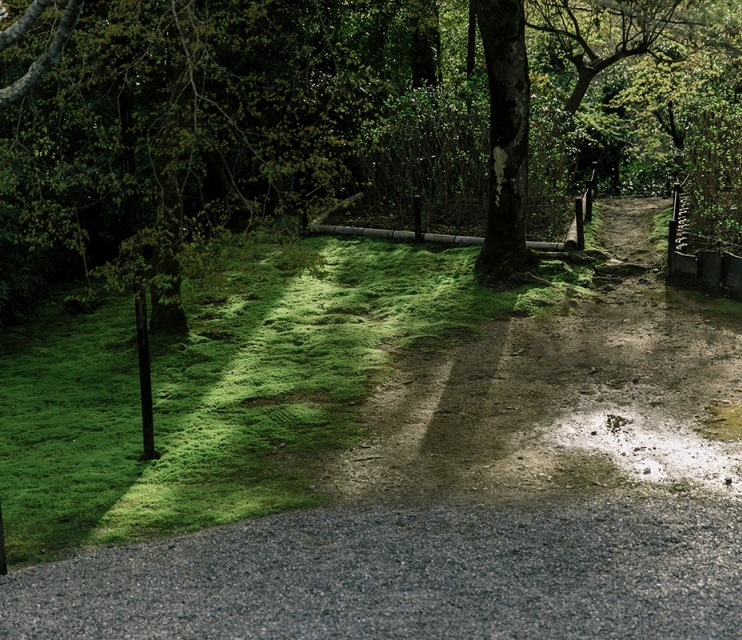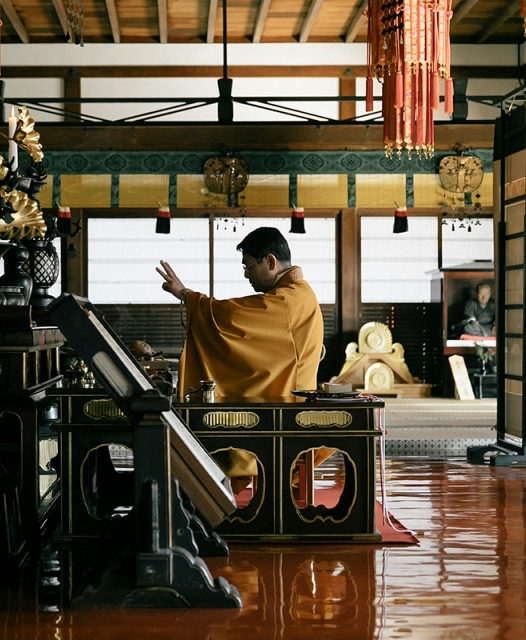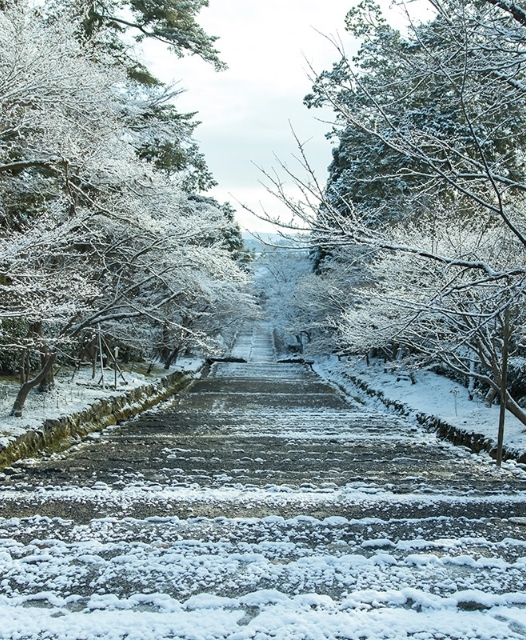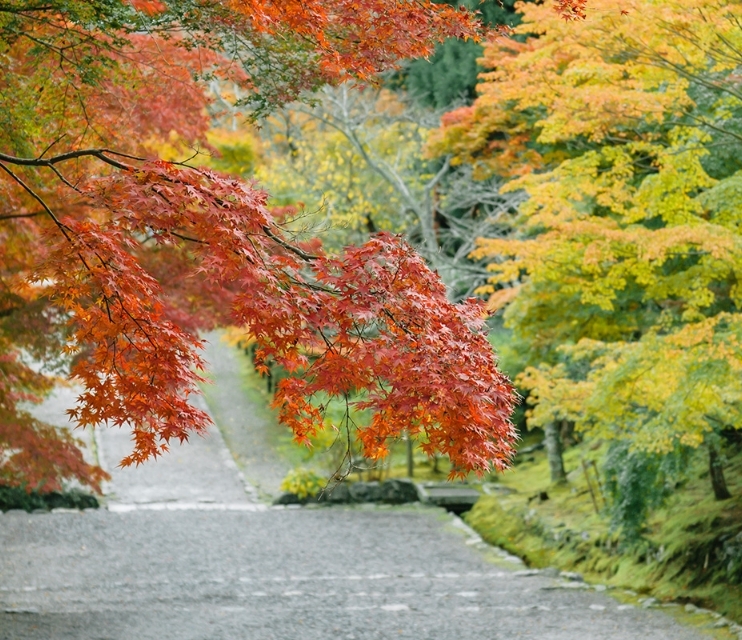 Movie