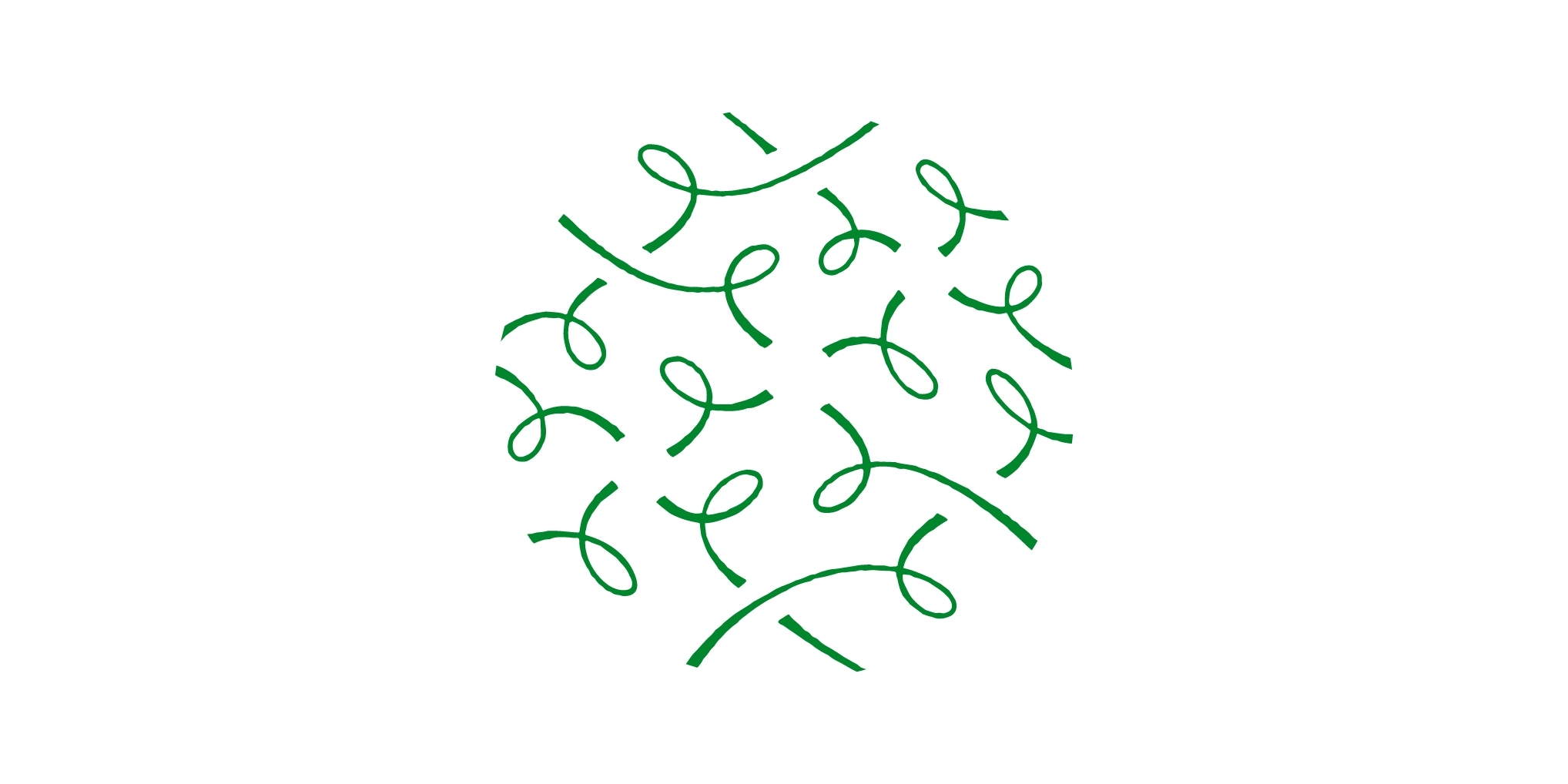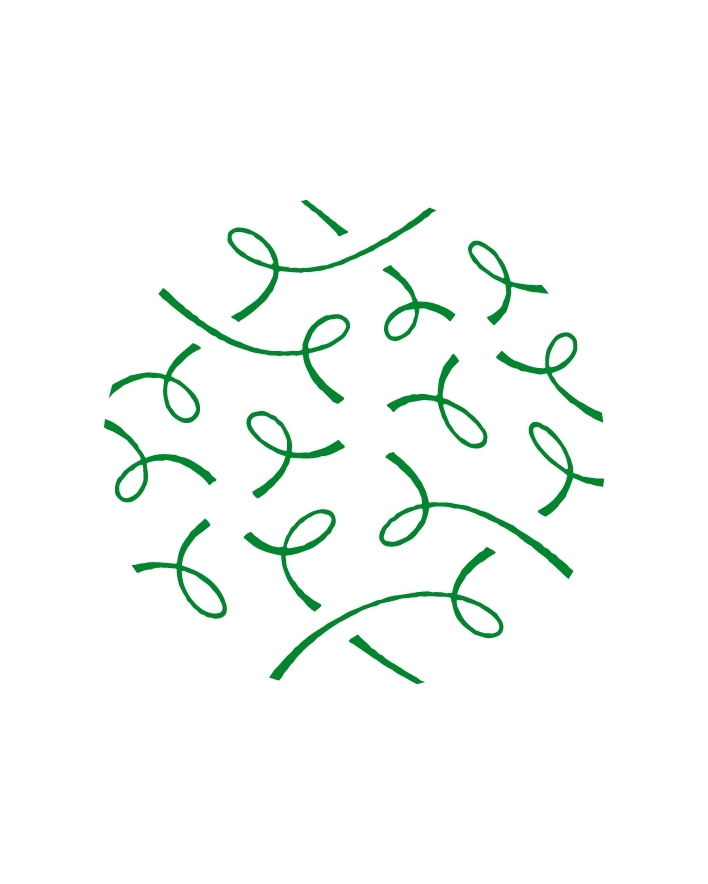 Logo and signage project for the French restaurant "traiteur hàkobé".
Hakobe(Stellaria) is a small but steadily expanding group of plants that can be found everywhere in France.
The owner's wish to expand the range of his restaurant little by little like stellaria, albeit steadily, is reflected in the logo, which is based on the motif of a cluster of stellaria grasses growing all over the area, as if they were a chain of interconnected plants.

Graphic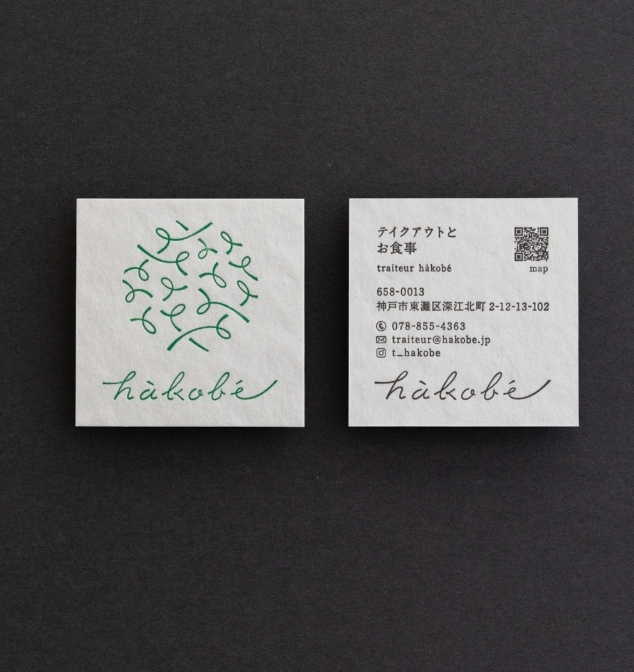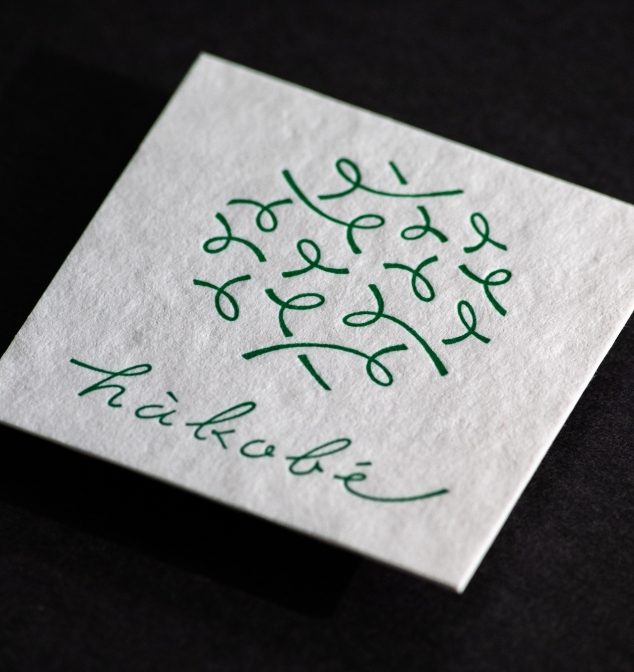 Signage