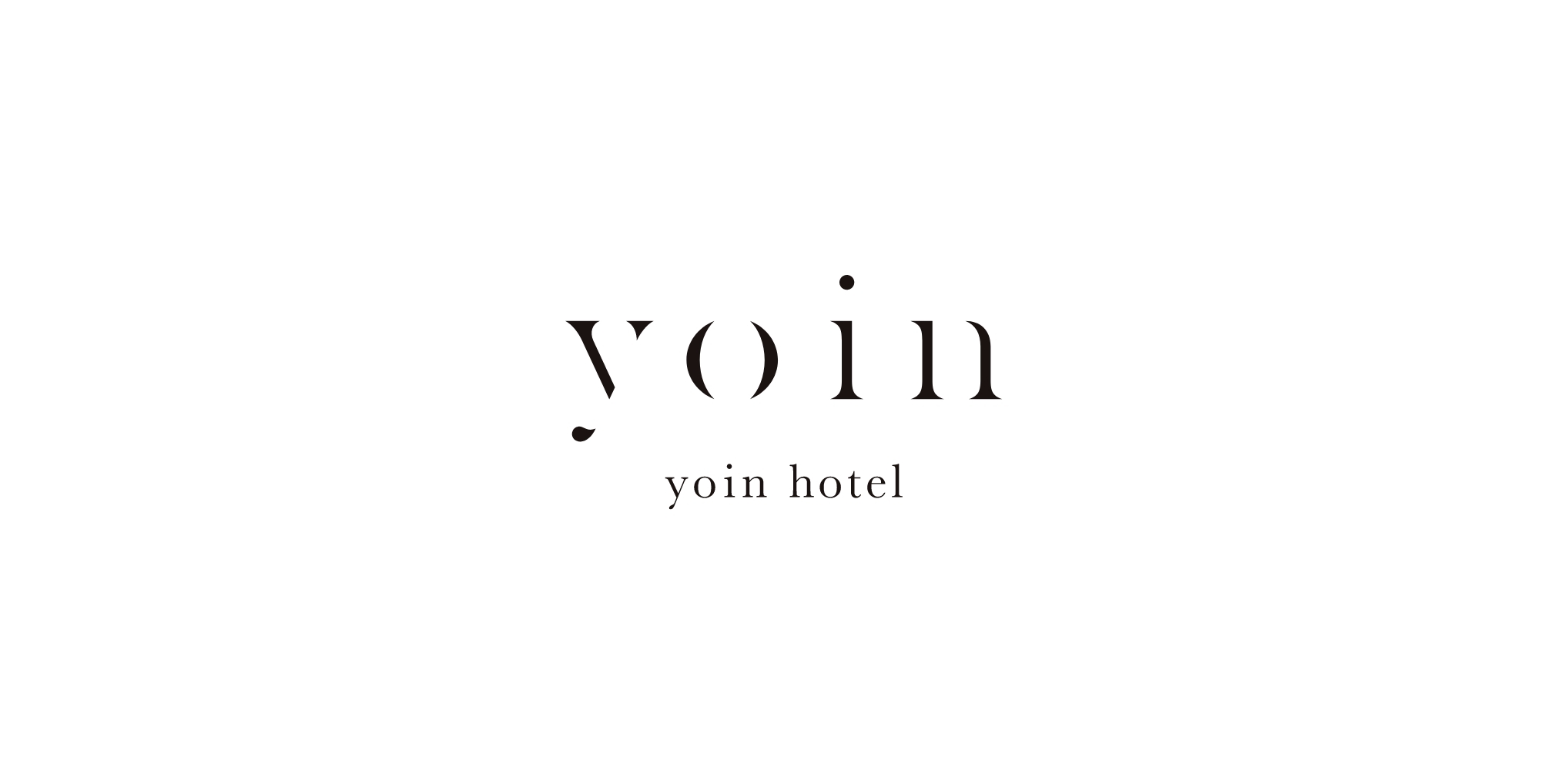 Branding plan for a hotel opening in autumn 2019 on the north side of Gionmachi.

We participated in the planning of the hotel from the middle of the construction and were fully involved in the planning of the branding plan, design implementation, design direction of the interior and exterior of the building, artwork, and selection of amenities.

The concept was to create a hotel with a 'lingering' feeling of Gion,
The lingering effects were expressed in disappearing typographs, which were then used in signage and graphic tools.
In conjunction with this, photographs were taken of the lingering atmosphere of Gion and used in guest rooms and printed materials to visually express the concept.
CI VI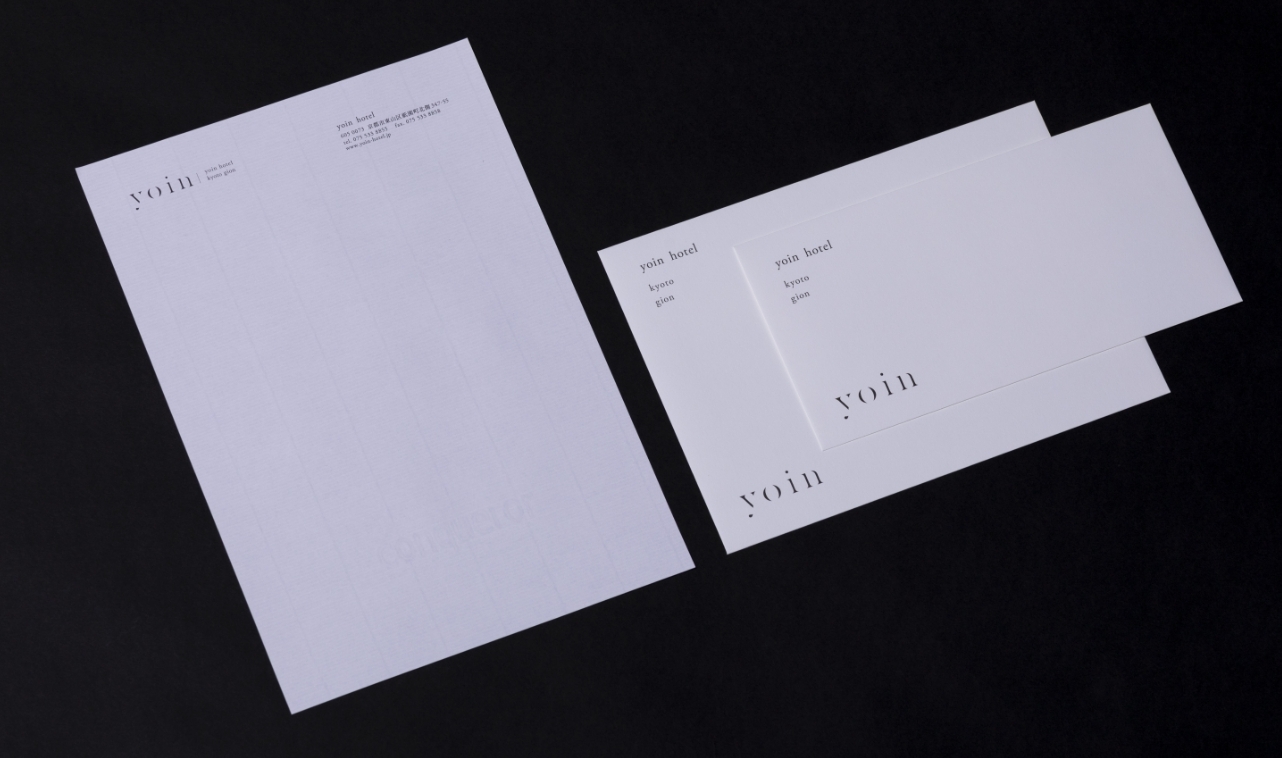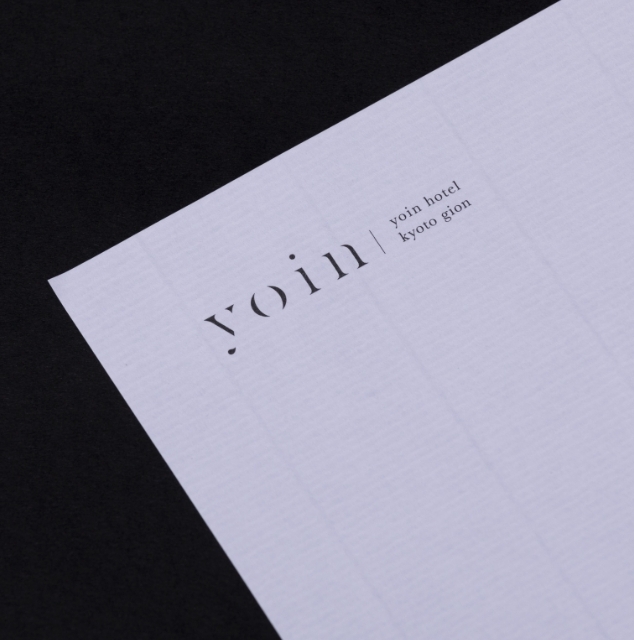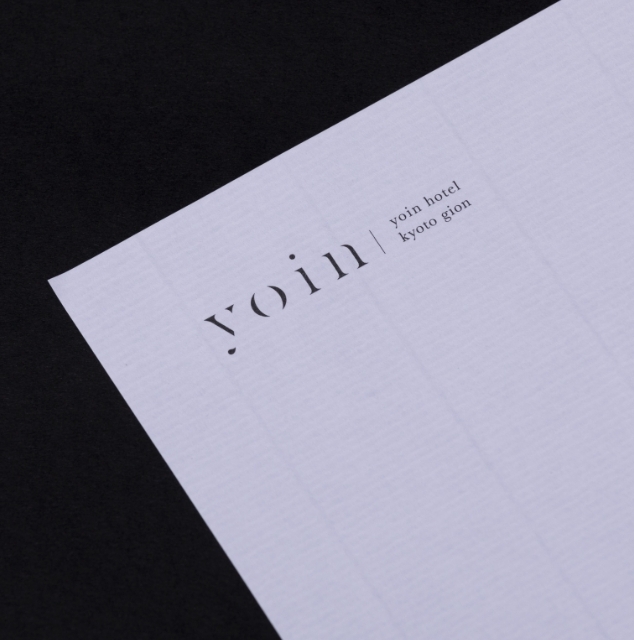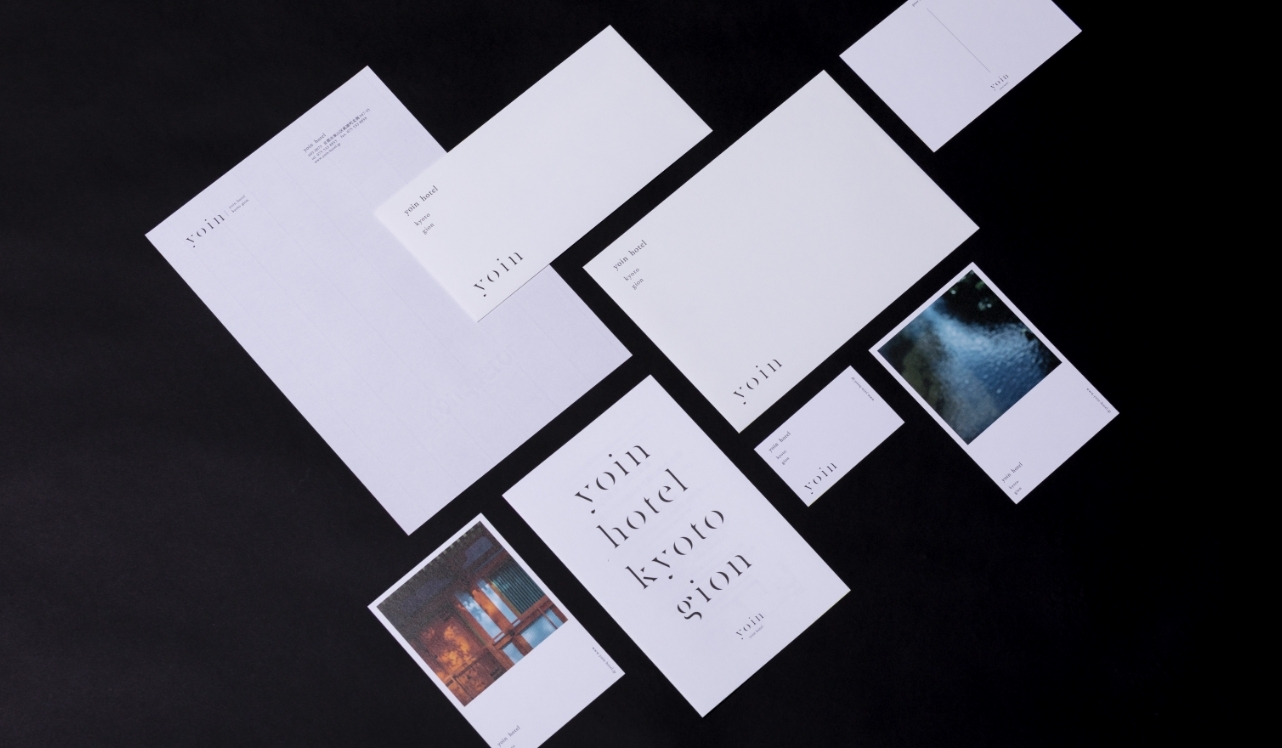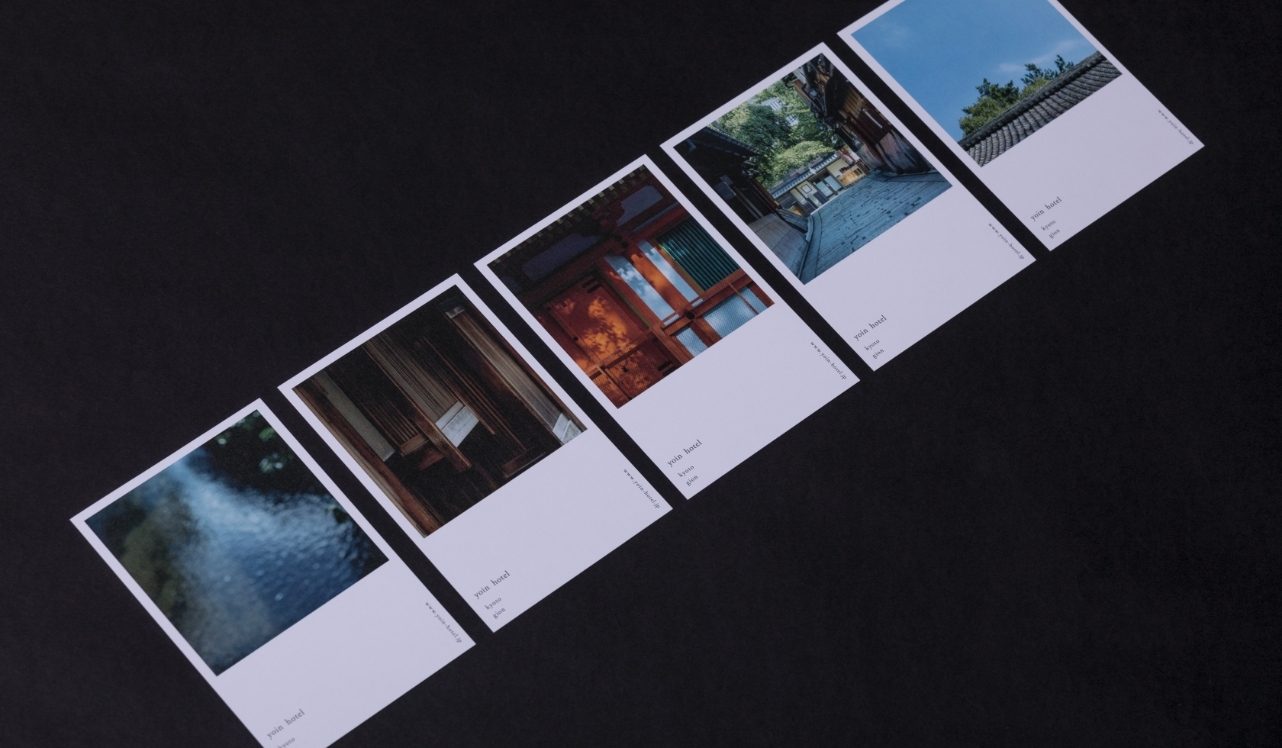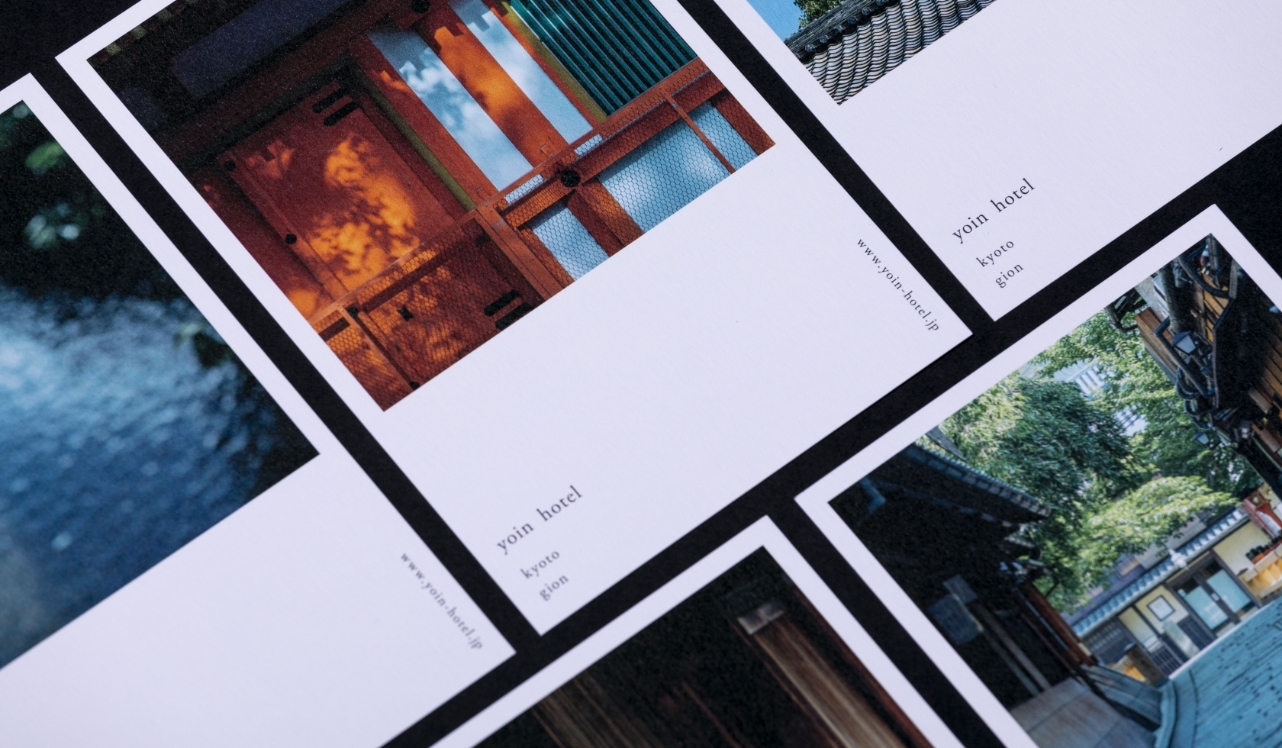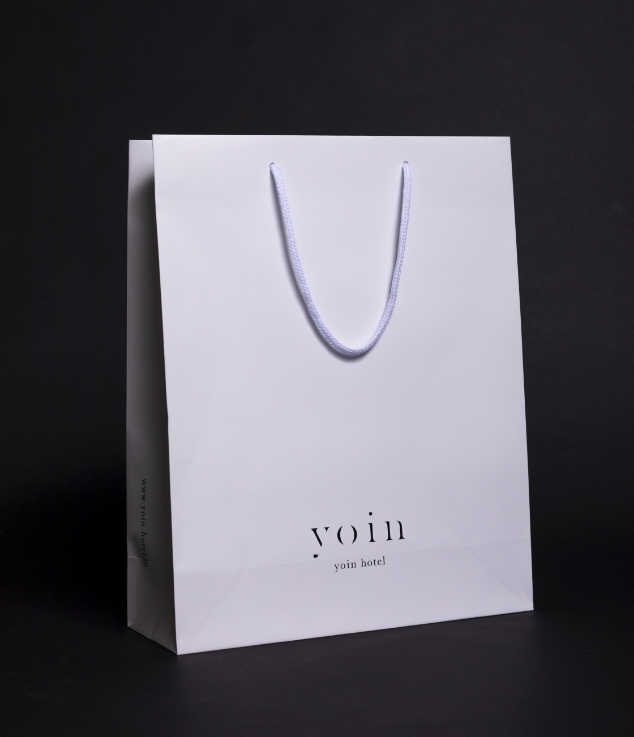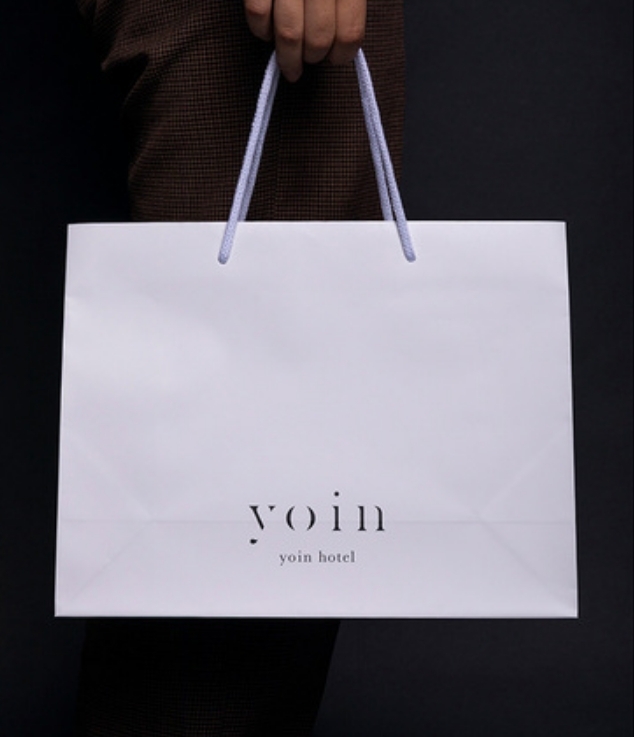 Signage